The 11th PiL studio album End of World is released, Friday, August 11th on Vinyl, CD & Digital.
As well as standard black vinyl, the 2x LP (cut at 45rpm for higher sound quality) is available on white vinyl from Independent record stores; along with a special neon green edition exclusive to PiL Official via Cargo Records.
The band began writing and recording End of World in 2018, during their 40th anniversary tour. After The Great Pause, the band regrouped in the studio and "there was just this massive explosion of ideas," Lydon says. The result finds PiL set to release 13 of the best tracks they have ever written.
End of World Track Listing
Penge
End Of The World
Car Chase
Being Stupid Again
Walls
Pretty Awful
Strange
Down On The Clown
Dirty Murky Delight
The Do That
L F C F
North West Passage
Hawaii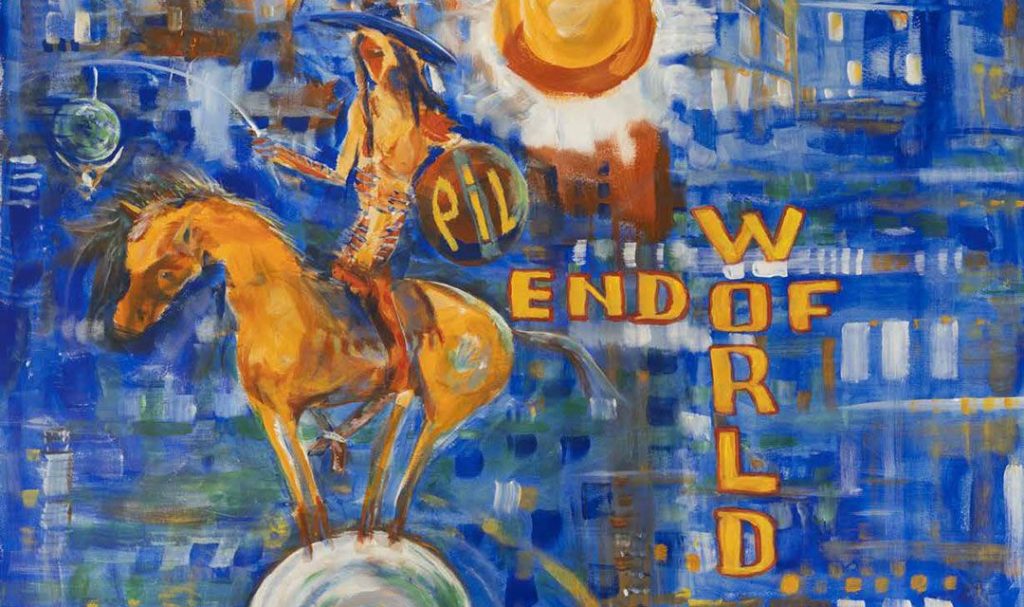 Order End of World here:
https://lnk.to/EndOfWorld